Most importantly - never get stuck with brands just for their name.

Find out the main target audience of the brand and their 'moto' before buying something from particular brand. Knowing we all are too ''busy for that", we still always have time to google it.The lack of time or patience in clothing matching is the most common factors why people startshopping in single-brand stores.
Contrary to the belief that it is too boring, we can find a lot to assignone's brand to one's own style advantage: clothes are already mutually matching, both in style andfabric, and by colors within the theme of a particular collection, and also reflect modern silhouettes andfashion trends.
HOW CAN A BRAND SHAPE YOUR SUCCESS AND YOUR WARDROBE?

By finding the most suitable brand for you, you get a specific loyalty guarantee – fixed style, knownfabric palette, the most acceptable level of quality and price.
One brand clothing will retain its style foryears - of course, there are also exceptions to the brand when a new designer is coming to the fashionhouse to try to introduce new "waves" and it ends with the classic "my favorite brand's lipstick got discontinued...", but in a bigger picture you are safe to maintain your true style sticking to the brands which you feel are "yours".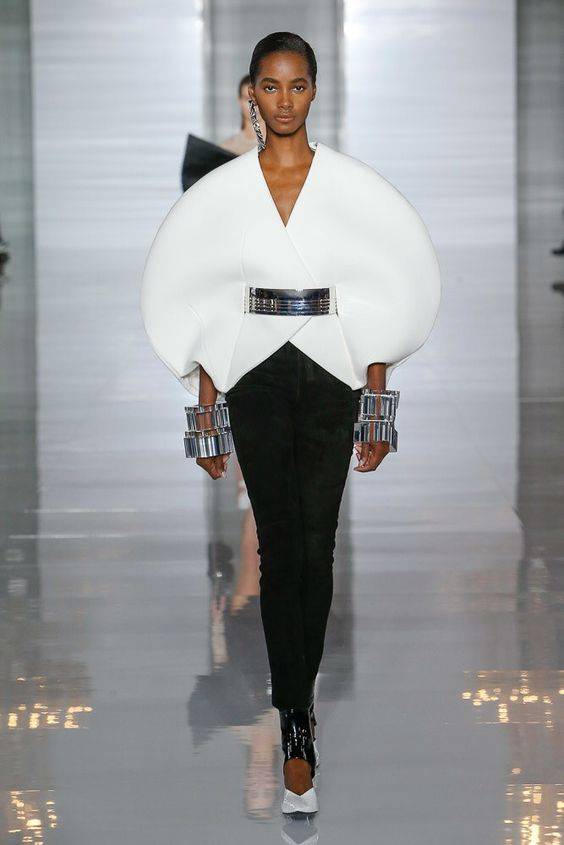 How to find the most suitable brand for you? To avoid unnecessary wondering around stores, first it is necessary to determine exactly what is your style - ascetic, trendy, extravagant, conservative, artistic, alternative, chic or mix of them. Then look for this style or a combination of these branded stores. Brand collections are made by designers with a certain taste, so you can find your own brand (like-minded designers) and complement your wardrobe with the same style of clothes with knowing that it is approved by fashion world and gives you certain status in the society.

It is most important that you wear a brand, and not a brand wears you - clothing must fit with your color and style perception, it must be very comfortable and fit your lifestyle and there are absolutely no obligation to be dressed in one brand's collection from head to toe as only the details of how you mix and match and accessorize your outfit will show your true self.
Definitely look for and do not be afraid to use accents and accessories characterizing your personality - bags, shoes, jewelry, watches, scarves, sunglasses or cosmetics (for example, nail polish shade). Bags extension of your style, and can describe your social, economic, and even fashion status that is why by choosing between boho or classic style chic, think a while how you wish to be seen and which level of status you desire to achieve when wearing certain accessory.
XOXO
Katana
Images: BALMAIN 2019