SUCCESS WARDROBE by Katana is stylist's selection from over 50 Internationally famous Fashion Designer Brands as well as many select items from affordable international fashion labels matching Successful Wardrobe Concept. Shop and be confident that every item is selected and approved by Professional Fashion Expert as a building block for your Boss Babe Success Looks!
SUCCESS STYLE
COLLECTION CURATED
BY STYLE EXPERT KATANA
IEVA KATANA is founder of KATANA brand, style expert, professional fashion designer and certified fashion stylist with over 15 years of experience in creating style for TV, film, commercials, celebrities, editorials, fashion magazines, catalogues, commercials, fashion stylings, brands and creator of Katana Style Studios and Katana Boutiques.

...

During years of constant work in Fashion Industry Ieva Katana has developed Success Wardrobe concept under the brand name KATANA. For us the Japanese name Katana stands for style as the only weapon we should ever use to achieve our goals and for Katana's team it means aesthetics in our surrounding, beauty of history and minimalism as well as simplicity functionality inspired by Japan.
...
"CREATING THE RIGHT WARDROBE IS ESSENTIAL FOR BEING SUCCESSFUL IN ANY LIFE SITUATION. SUCCEEDING IN ALL LIFE SITUATIONS MEANS WINNING SMALL WARS EACH TIME STARTING A NEW CAREER, ATTENDING IMPORTANT MEETINGS AND EVENTS, REPRESENTING YOURSELF. ABILITY TO HANDLE SITUATIONS SUCCESSFULLY WITH YOUR PERSONAL STYLE MEANS YOU ARE THE WINNER. IN ORDER TO BECOME THE BEST WARRIOR YOU HAVE TO OWN A PERFECT STYLE AND WAR – DROBE FOR WINNING THOSE SMALL BATTLES OF LIFE."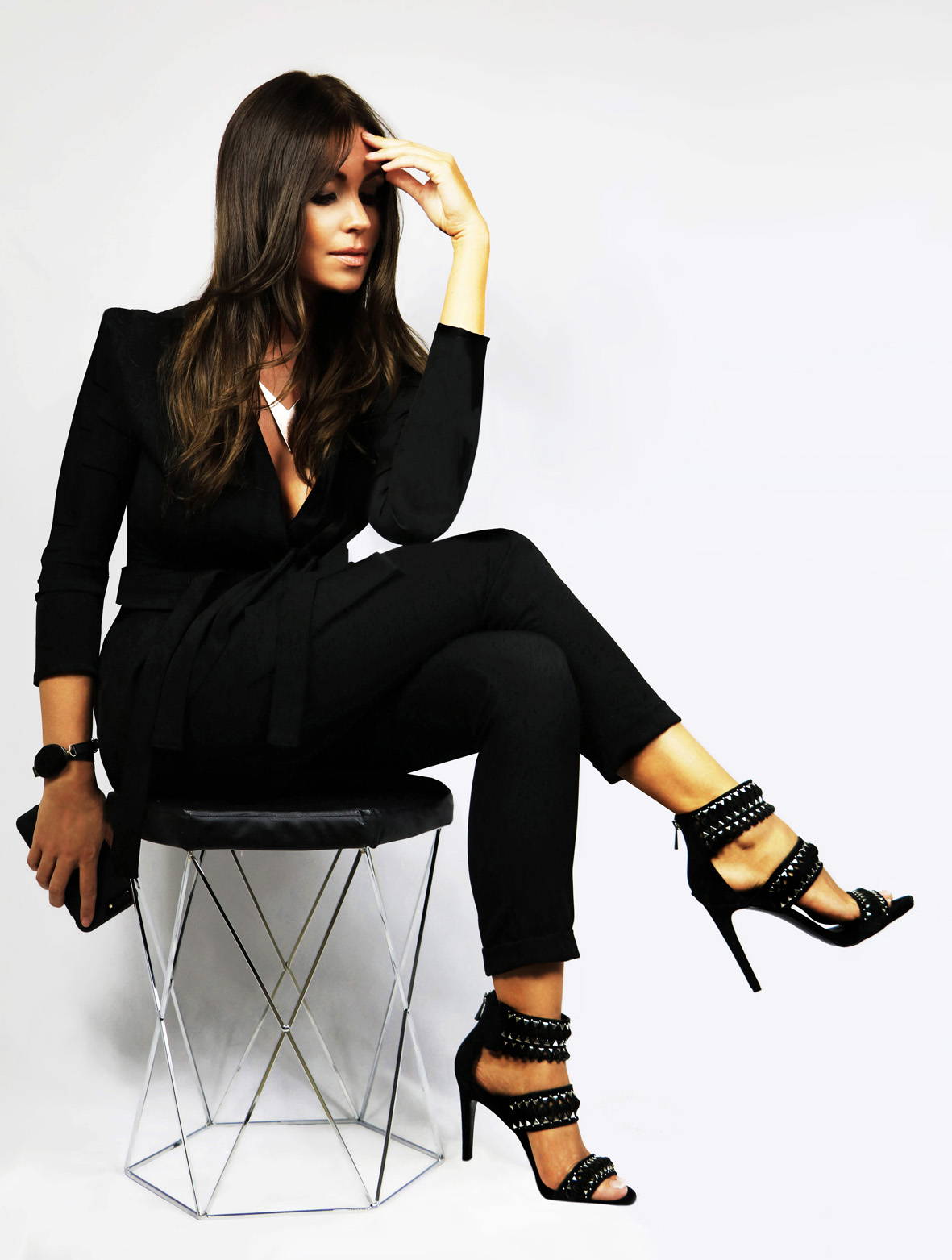 WHAT IS SUCCESS WARDROBE by KATANA?

Katana is a name of Japanese sword, but I believe that style is the only weapon we should ever use to achieve our goals in every life situation.
"I DON'T BELIEVE IN ALWAYS CHANGING FASHION, BUT IN DEVELOPING OF GOOD SENSE OF STYLE. I KNOW THE SECRET OF CONFIDENT LOOKS THAT REACHES FOR EVERYTHING YOU EVER WANTED TO ACHIEVE. I HAVE A STRONG STYLE VISION AND THIS IS THE CONCEPT OF KATANA"
SUCCESSFUL WARDROBE IS "NOTHING MORE NOTHING LESS" THAN ELEGANCE
Get inspired by simple yet elegant black and white looks with splash of color accents or statement jewelry for every day and work wear. Remember, that the white is new black for creating elegant look and also nudes and grey.
STYLE ARTICLES AND EDITORIALS BY KATANA HAVE BEEN PUBLISHED IN FASHION MAGAZINES LIKE MARIE CLAIRE, L'OFFICIEL, COSMOPOLITAN, SHAPE , O.K., ELEGANT, TRILLIONAIRE AND MORE. NOW YOU CAN BUY SELECTIONS FROM STYLE EXPERT AT ONE PLACE.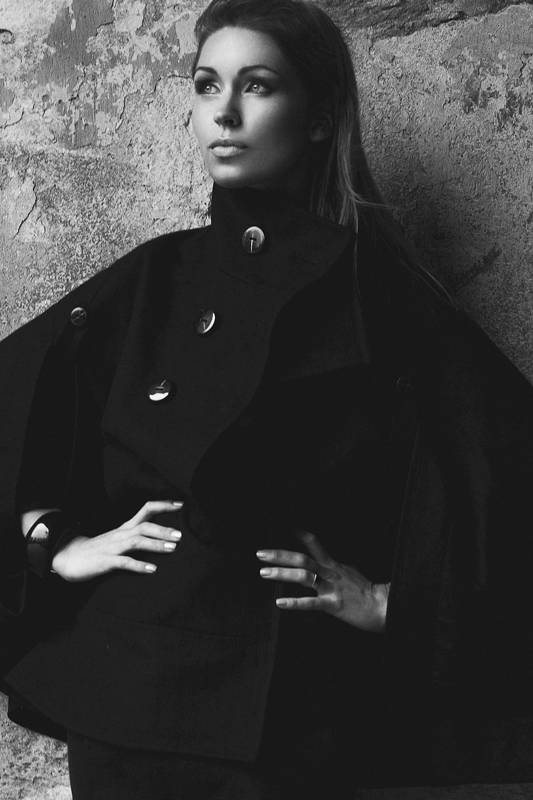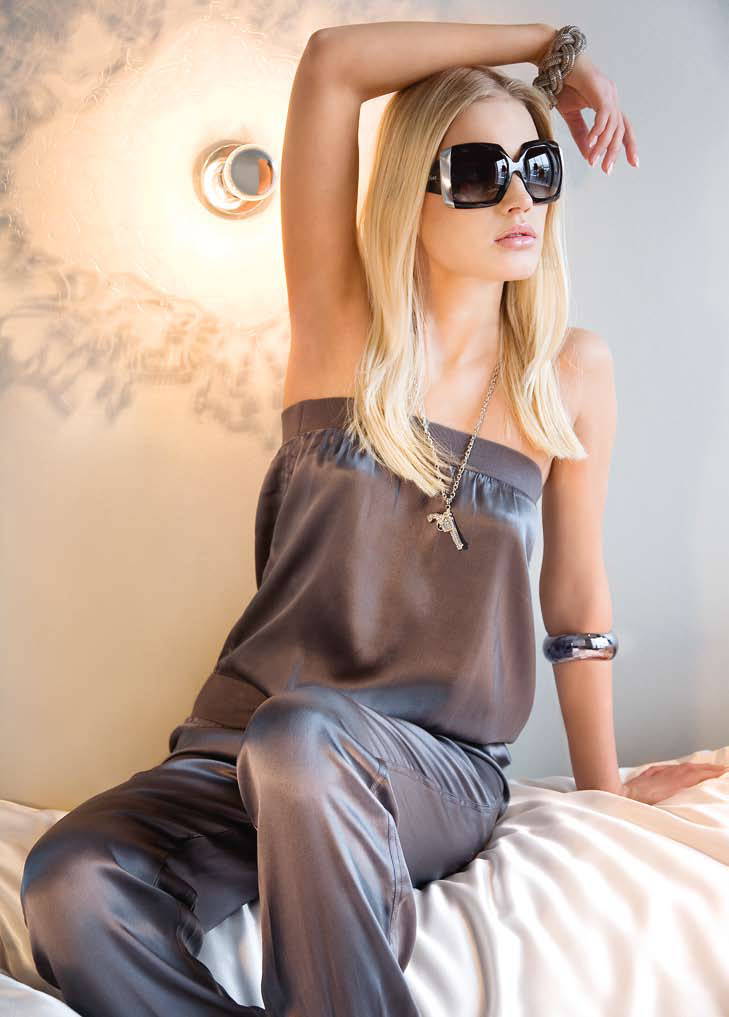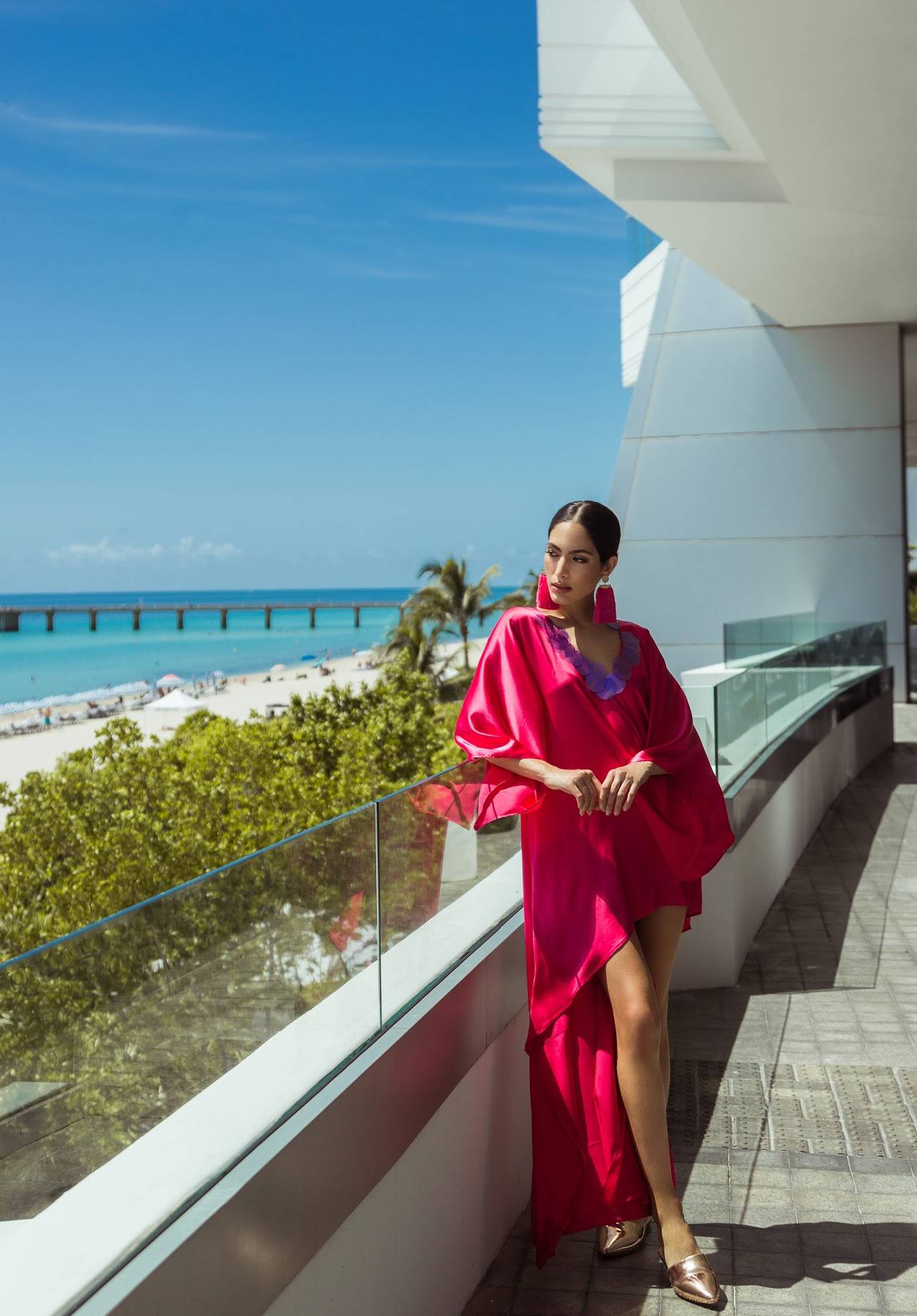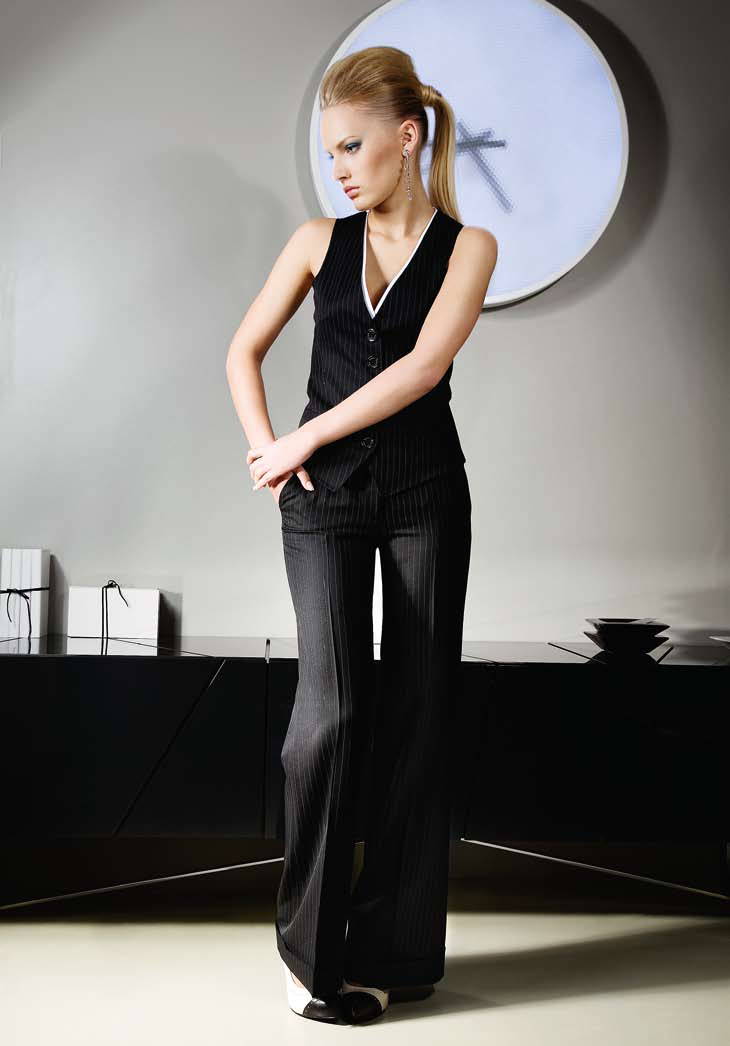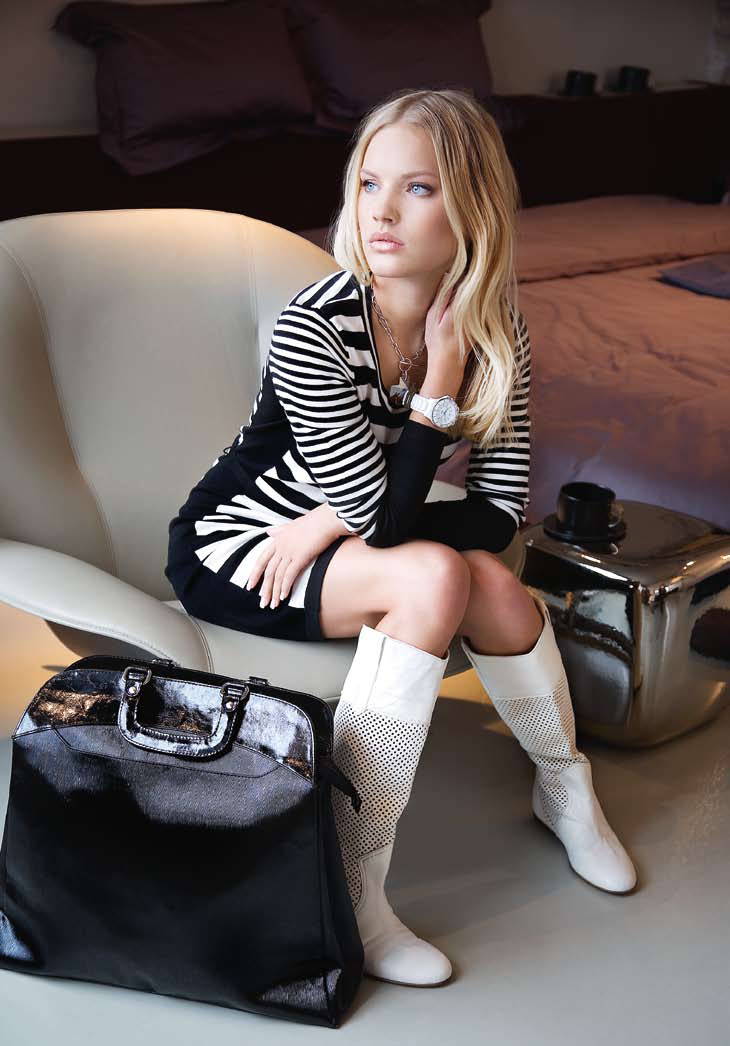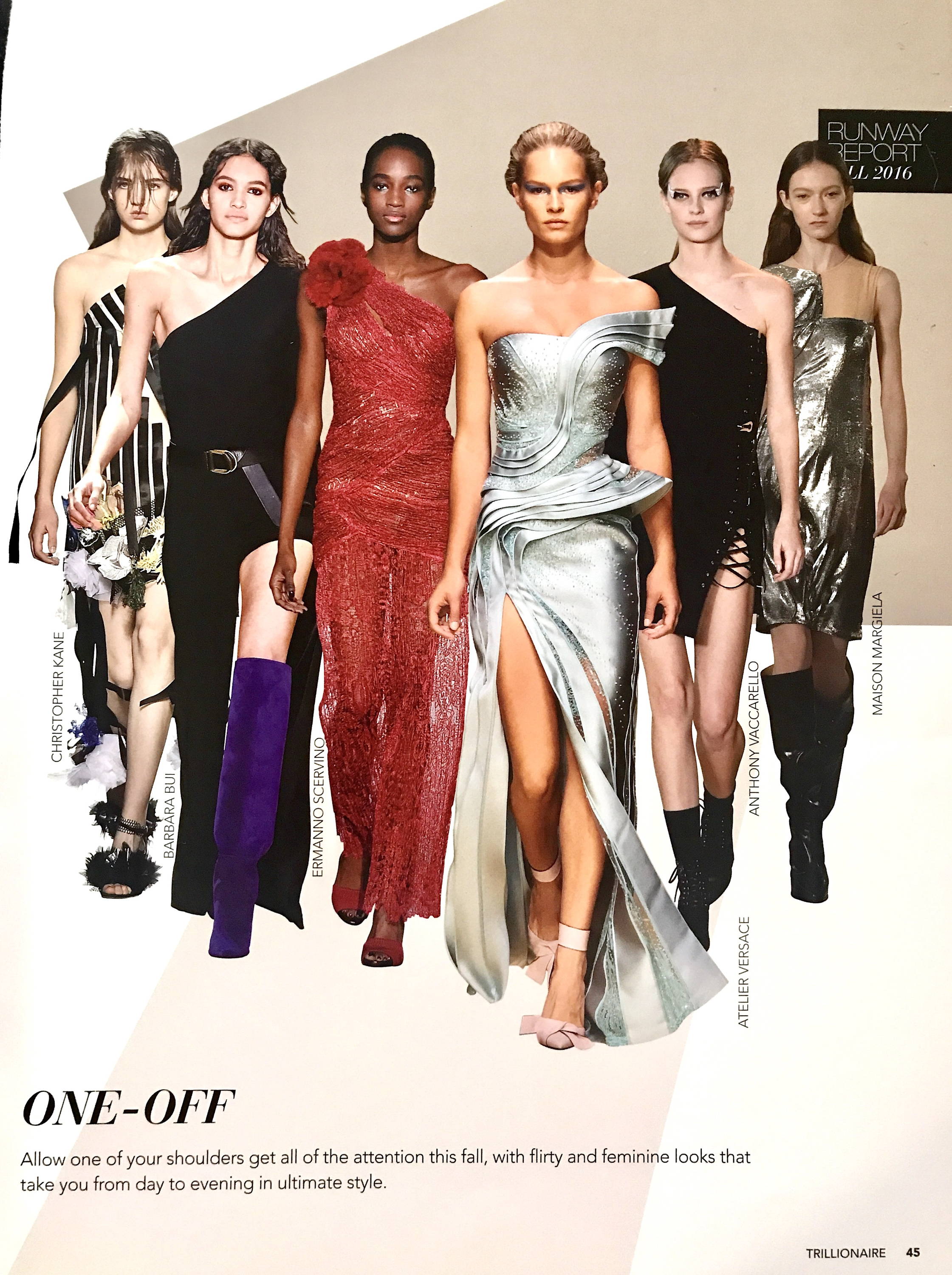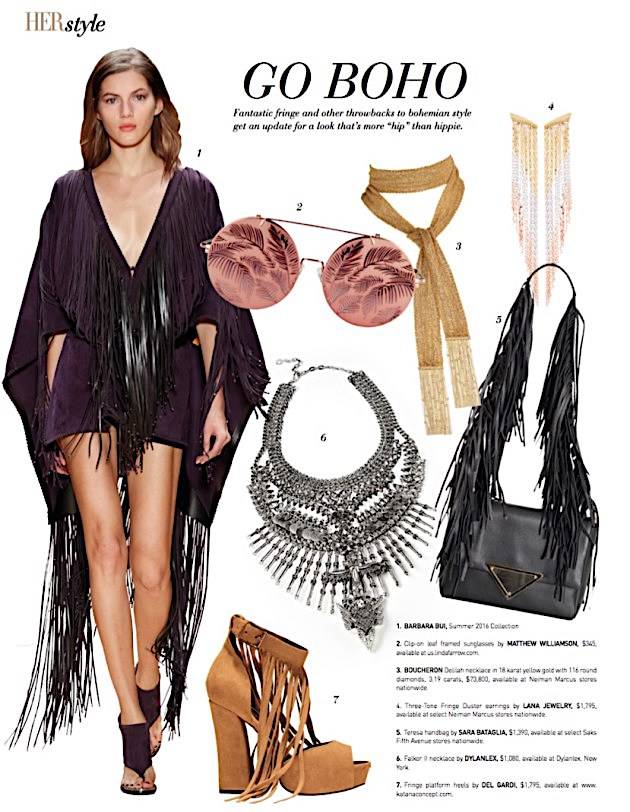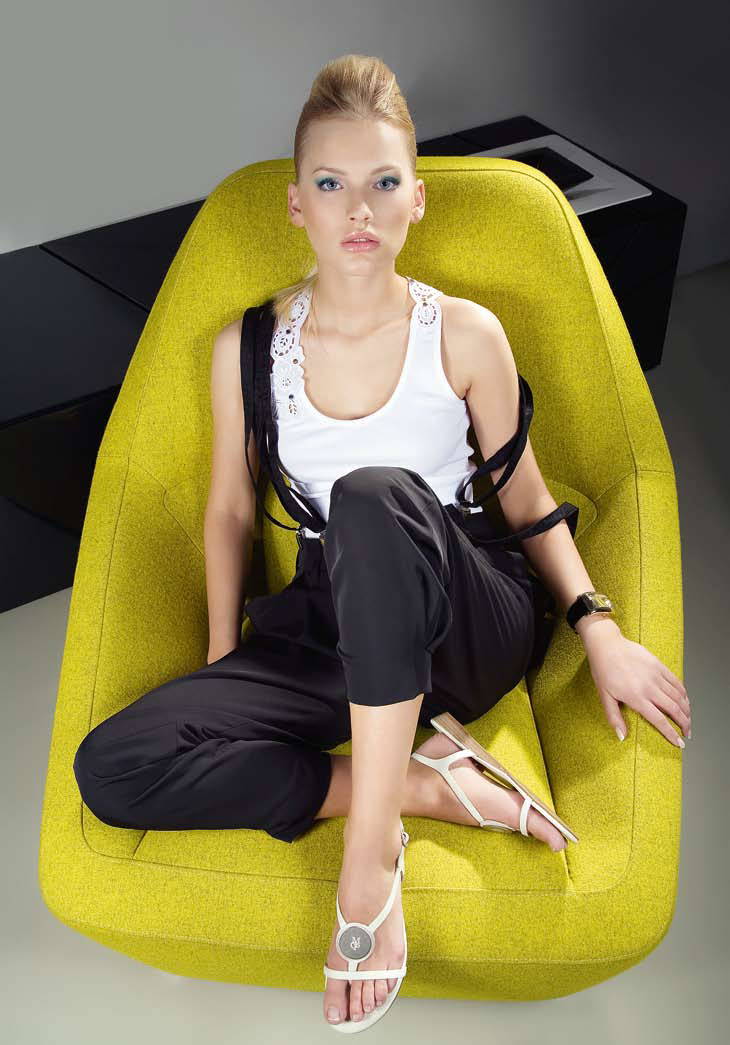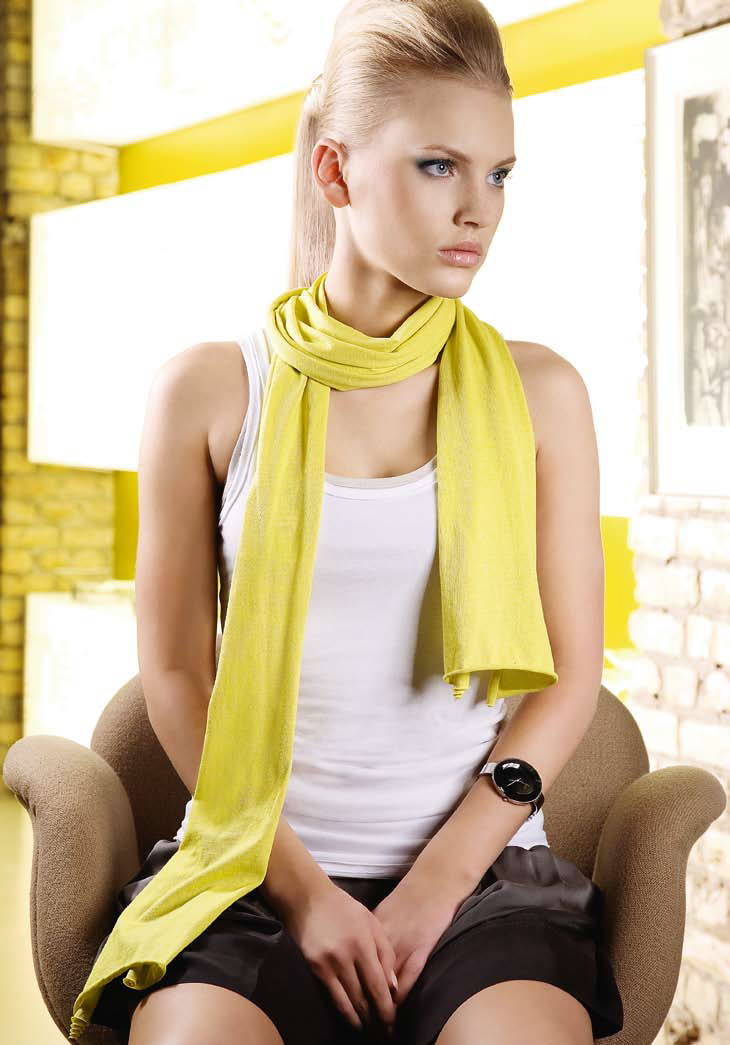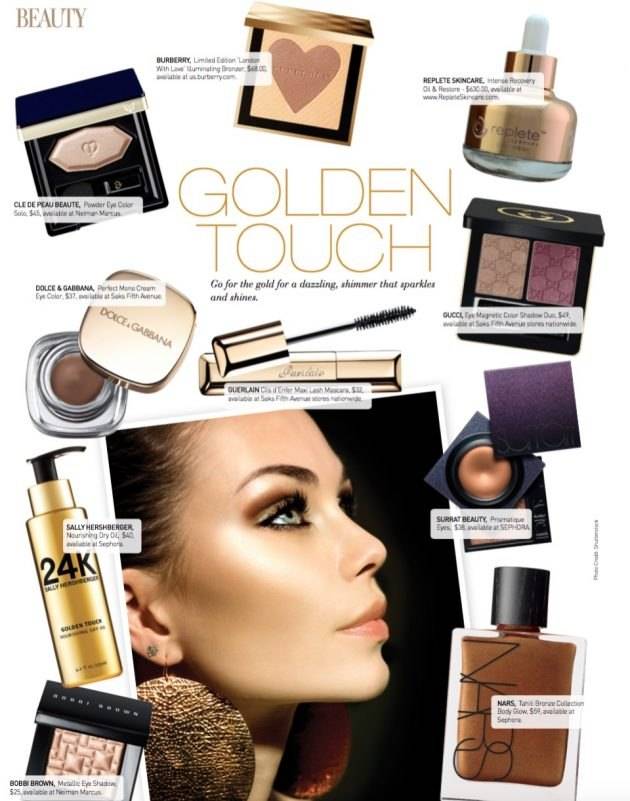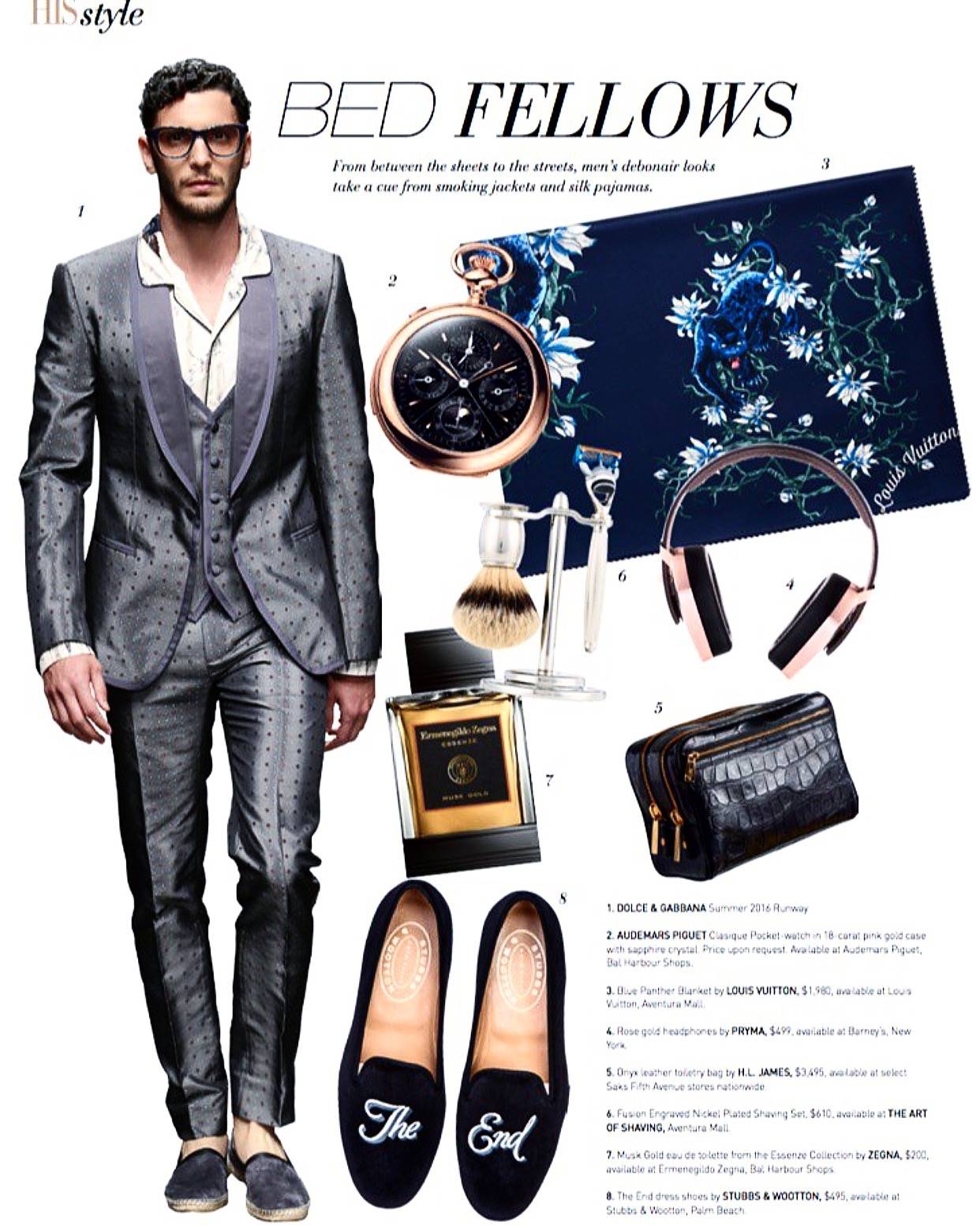 SUCCESS STYLE WARDROBE CONCEPT
by certified Fashion Stylist Ieva Katana
"It is scientifically proven that it takes just one-tenth of a second for us to judge someone and make a first impression. 93% of that first impression will be based purely on the image you project. You never get a SECOND chance to make a FIRST impression. What does this first impression say about your company or You as the one who represents Your own potential? We make decisions relying mostly on visual information. All personnel interfacing with customers and executives need to reflect the corporate brand image accurately. The company's projected image is very important. This is what people will notice first and remember. ​"
Ieva Katana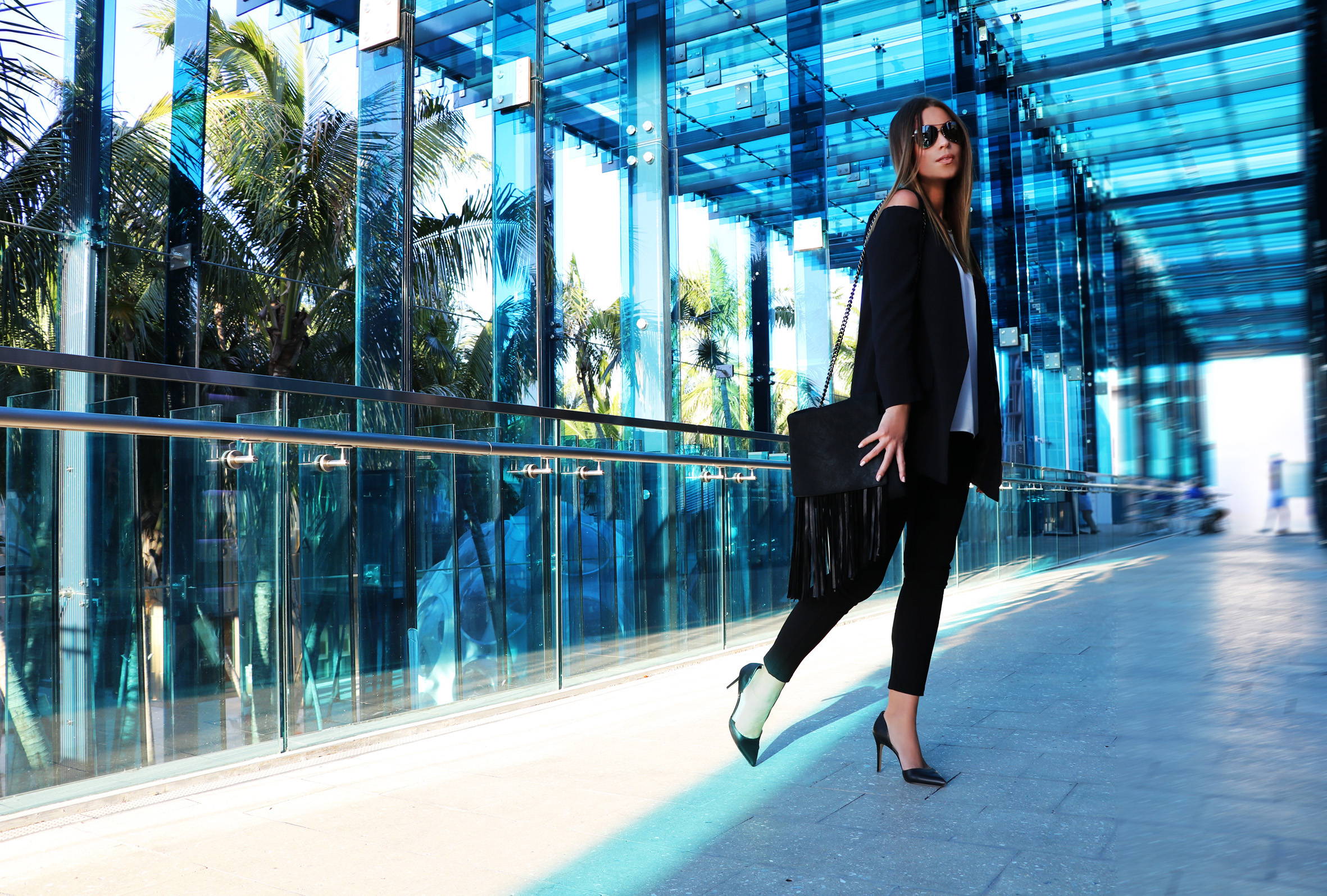 WORK AND BUSINESS SUCCESS WARDROBE
I want to share my knowledge about creating an irresistible style that streamlines your business appearance so You have more impact and more income. There are secrets we know but never really use to make perfect impressions and attract success. Anyone and everyone can be a Style Guru for Success if we use the right tools."
BUILDING A WARDROBE
"I have developed my own theory of how to make the first impression of a professional to look perfect which is the first step on becoming successful. My aim is to share my knowledge and experience to those who want to look more professional, starting a new life paragraph by applying to new work, starting or upgrading career, selecting attire according to dress code and etiquette, choosing wardrobe for public appearances, events or to creating timeless wardrobe for any life situation. Building a professional wardrobe that speaks to Your personality and interests from scratch can be done by very experienced wardrobe stylist, who knows the most important basics and essentials of successful business and business casual, as well as event attire. Sharing with the tips of successful career wardrobe is implemented in the concept, developed over the 15 years of professional experience in fashion industry and the same knowledge was used to achieve any desired looks when creating personal image, stylings for TV and film, editorials and public appearance wardrobe styling."
Shop Most-Loved Success Styles
Liquid error: product form must be given a product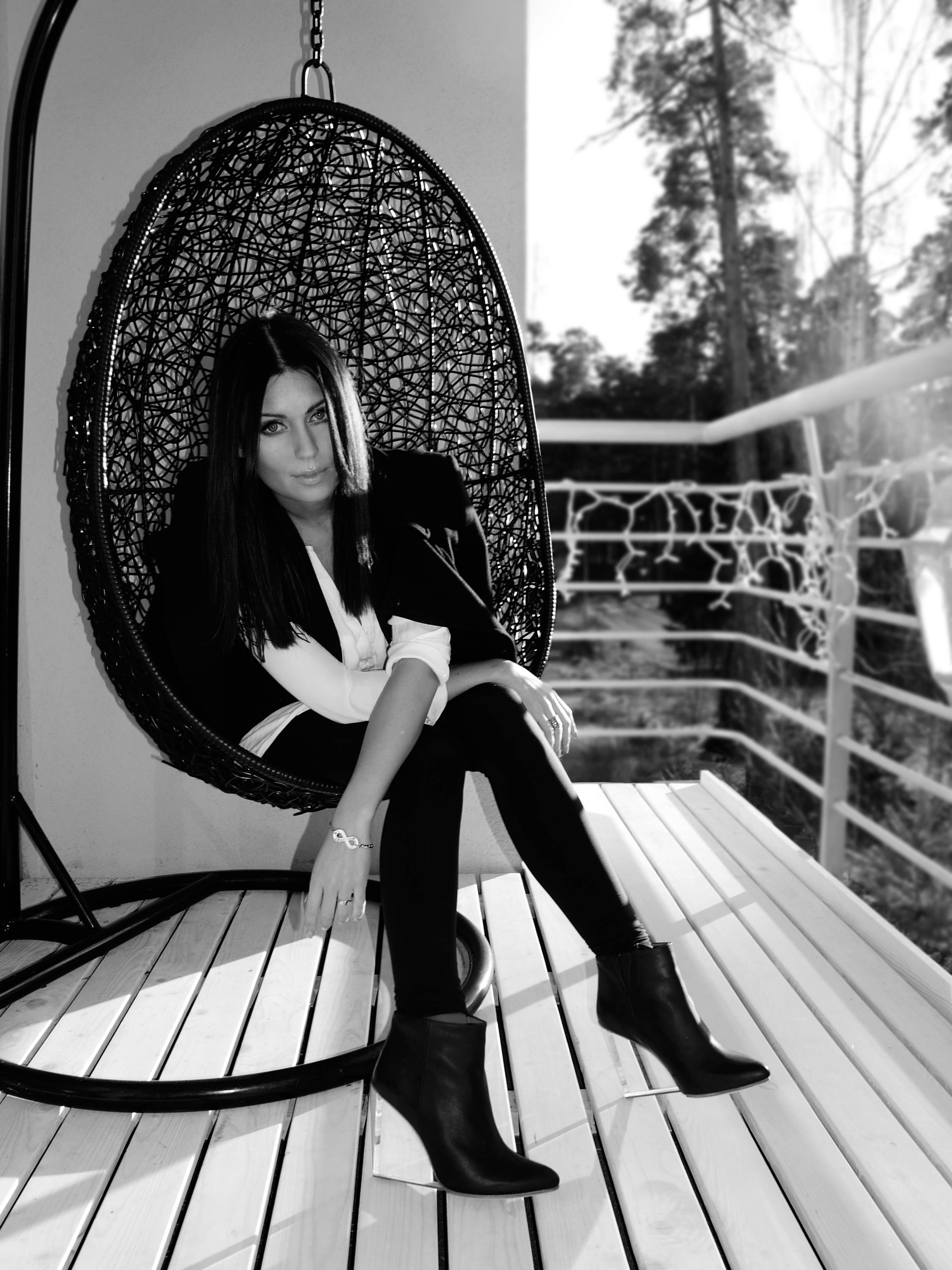 COFFEE RELIGION BRAND by KATANA
COFFEE RELIGION by Katana collection was born with the love of good coffee, which is a must have element of every fashion dedicated workaholic.
"My mornings and all the creative ideas start with a good cup of Italian coffee. And I like making fun of it! This is how the new street style collection of daily statement T-Shirts COFFEE RELIGION was born. As You might guess from my new & fun casual line "COFFEE RELIGION" which derived from my love for coffee ... I must confess ... that I am true "Coffeecholic". I tried to get on Matcha, Green Tea, and all other healthy stuff as I am a huge healthy lifestyle fan, but I keep returning to my beloved daily cup of coffee. The truth is there are lot of us, creative minds that think alike about coffee as a ritual and like to rethink life while holding our warm cup of coffee. If you are not the one - you might know someone who is.I am certain that fashion and coffee can't live without each other. This is a true love story... The best part is - even if these are casual style T-Shirts, they perfectly blend into Success Wardrobe outfits if you style them under your Superpower blazer for an ultimate Chic - Fashion Week ready statement style look! It just adds that perfect amount of fun to your #OOTD"!
BOUTIQUES AND STYLE STUDIOS

Images: Polina Viljun Photography, Private, BALMAIN 2019, Pinterest

Style is Your only weapon!