It is not just another online store, but your Success Wardrobe. Shop and be confident that every item is selected and approved by Professional Fashion Expert as a building block for your Boss Babe Success Looks! We represent over 50 Internationally famous Fashion Designer Brands as well as various expert outsourced affordable international fashion label items matching Successful Wardrobe Concept - SUCCESS STYLE COLLECTION.
SUCCESS STYLE
COLLECTION CURATED
BY STYLE EXPERT
IEVA KATANA is founder of KATANA brand, style expert, professional fashion designer and certified fashion stylist with over 15 years of experience in creating style for TV, film, commercials, celebrities, editorials, fashion magazines, catalogues, commercials, fashion stylings, brands and creator of Katana Style Studios and Katana Boutiques.

...

During years of constant work in Fashion Industry Ieva Katana has developed Success Wardrobe concept under the brand name KATANA. For us the Japanese name Katana stands for style as the only weapon we should ever use to achieve our goals and for Katana's team it means aesthetics in our surrounding, beauty of history and minimalism as well as simplicity functionality inspired by Japan.
...
"CREATING THE RIGHT WARDROBE IS ESSENTIAL FOR BEING SUCCESSFUL IN ANY LIFE SITUATION. SUCCEEDING IN ALL LIFE SITUATIONS MEANS WINNING SMALL WARS EACH TIME STARTING A NEW CAREER, ATTENDING IMPORTANT MEETINGS AND EVENTS, REPRESENTING YOURSELF. ABILITY TO HANDLE SITUATIONS SUCCESSFULLY WITH YOUR PERSONAL STYLE MEANS YOU ARE THE WINNER. IN ORDER TO BECOME THE BEST WARRIOR YOU HAVE TO OWN A PERFECT STYLE AND WAR – DROBE FOR WINNING THOSE SMALL BATTLES OF LIFE."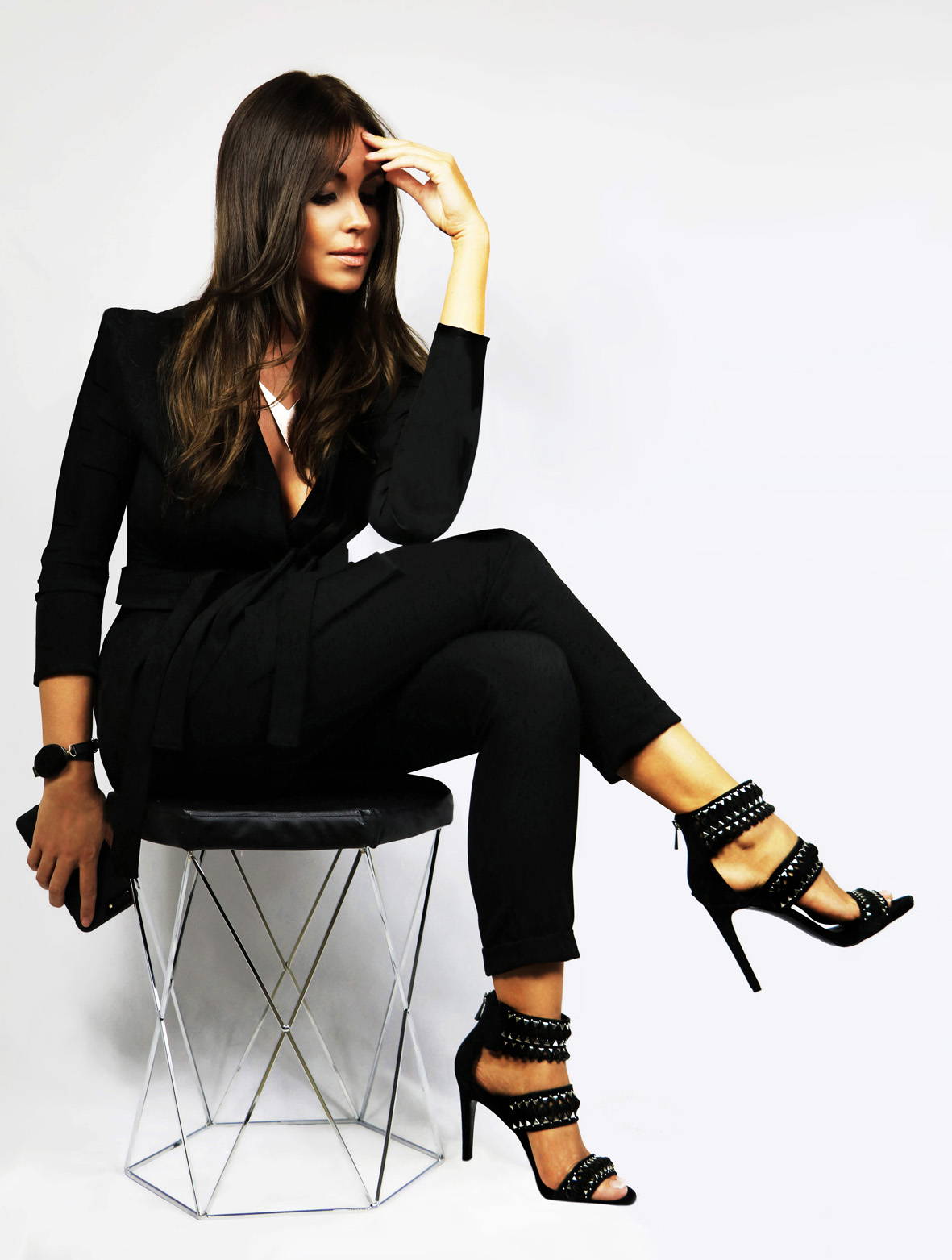 COLLECTIONS CURATED BY STYLE EXPERT
STYLE ARTICLES AND EDITORIALS BY FASHION GURU KATANA PUBLISHED IN FASHION MAGAZINES LIKE MARIE CLAIRE, L'OFFICIEL, COSMOPOLITAN, SHAPE , O.K., ELEGANT, TRILLIONAIRE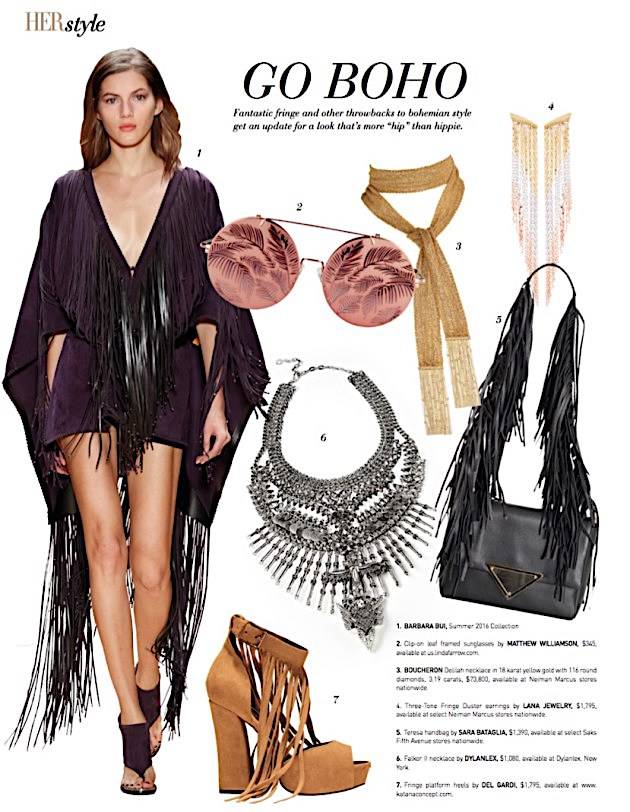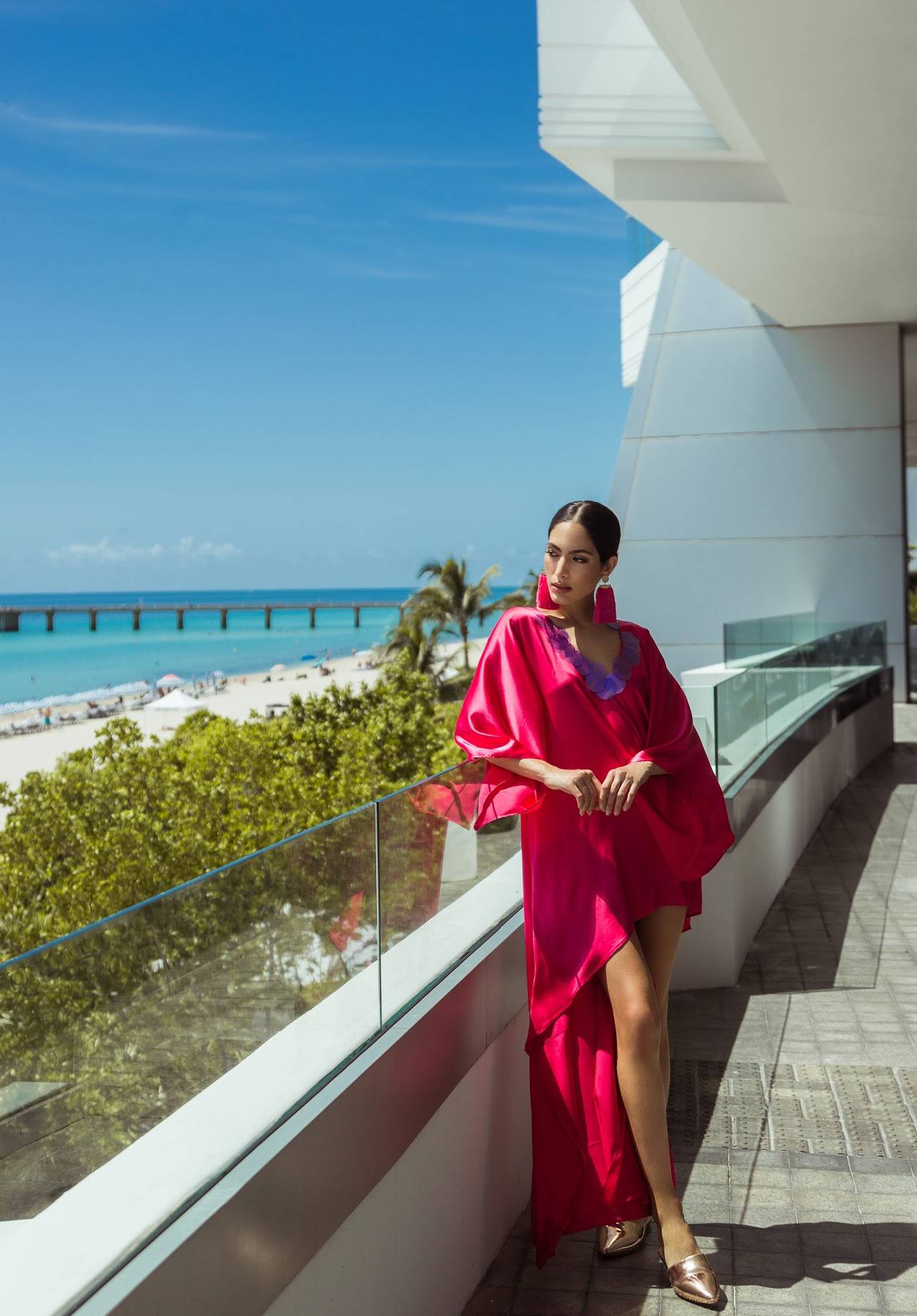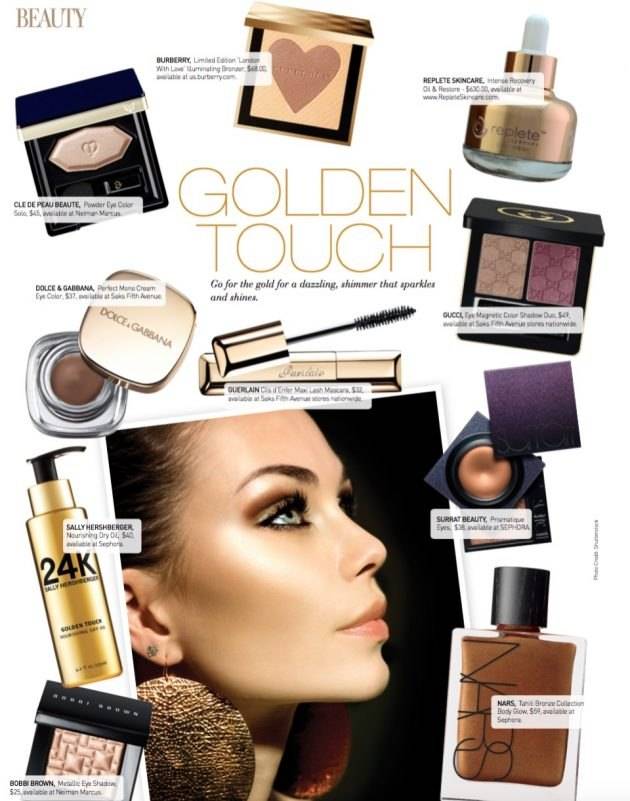 COFFEE RELIGION by Katana label was born with the love of good coffee, which is a must have element of every fashion dedicated workaholic.